Current News
Locations
The Sibley County Developmental Achievement Center, Inc currently operates two buildings. We moved into our new 13,500 square foot facility on September 15, 2014. We also operate Sibley County Seconds, a thrift store, located at 431 West Main Street where we sell donated clothing, household goods, and miscellaneous goods.
Direct Care and Job Trainers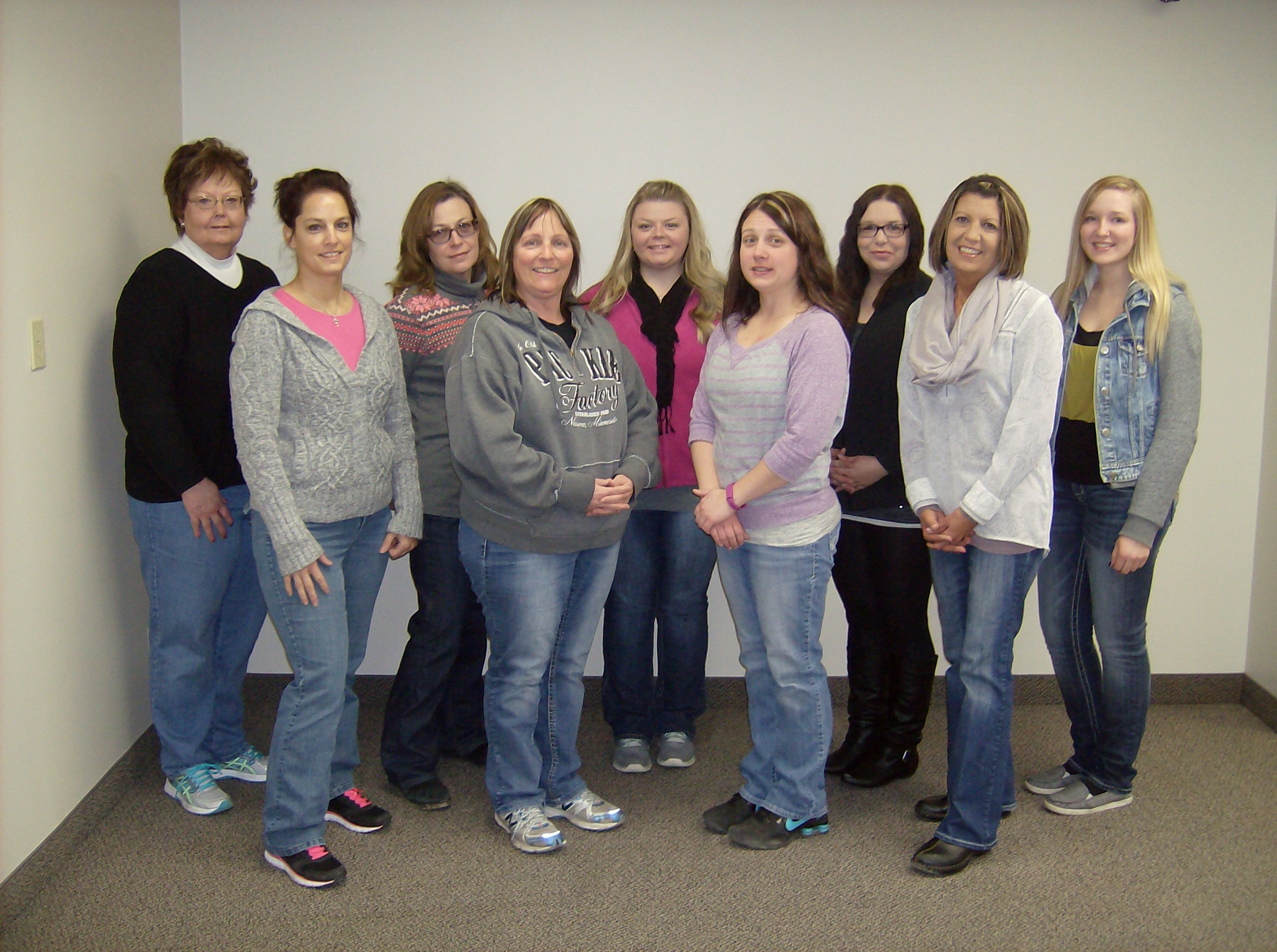 Mission Statement
The Sibley County DAC strives to provide vocational opportunities, habilitation and therapeutic services to people with various types of disabilities in order to enhance their self reliance, to increase their opportunities to make choices, and to assist them in participating in the most integrated environment possible. These goals are to be accomplished through the continued development of cost - efficient and effective services. ...
Read More